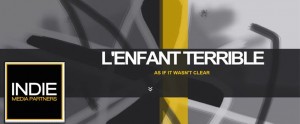 Indie Media Partners is a design and media agency. The champion creative energy daily. For you that means websites that sizzle, product or event videos!
8500 N. Stemmons fwy #4006
Dallas, Texas 75247
---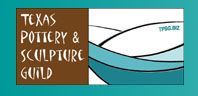 Texas Pottery & Sculpture Guild
6344 Hart Street
Fort Worth, TX 76112
---
If you are looking for great prices and great Men's clothing on Shirts, Jeans, and/or Jackets, visit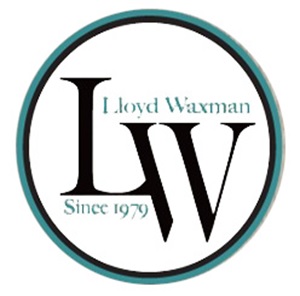 He carries brands like Luchiano Visconti, Thomas Dean and the TD Collegiate line in shirts, you'll see these exact same shirts in national department stores for double the price. In Jeans, he offers 34 Heritage jeans, which one must simply must be tried on to believe it. He has tons of leather jackets. New from Luchiano Visconti, a streamlined, refined & forward ready jacket, perfect to pair casually with Jeans or with khakis, slacks along with nice dress shoes.
---

http://www.sanantoniopottersguild.com/
---